Welcome to the Jobs and Career section.
We are always looking for talent to join our staff. Below the current openings.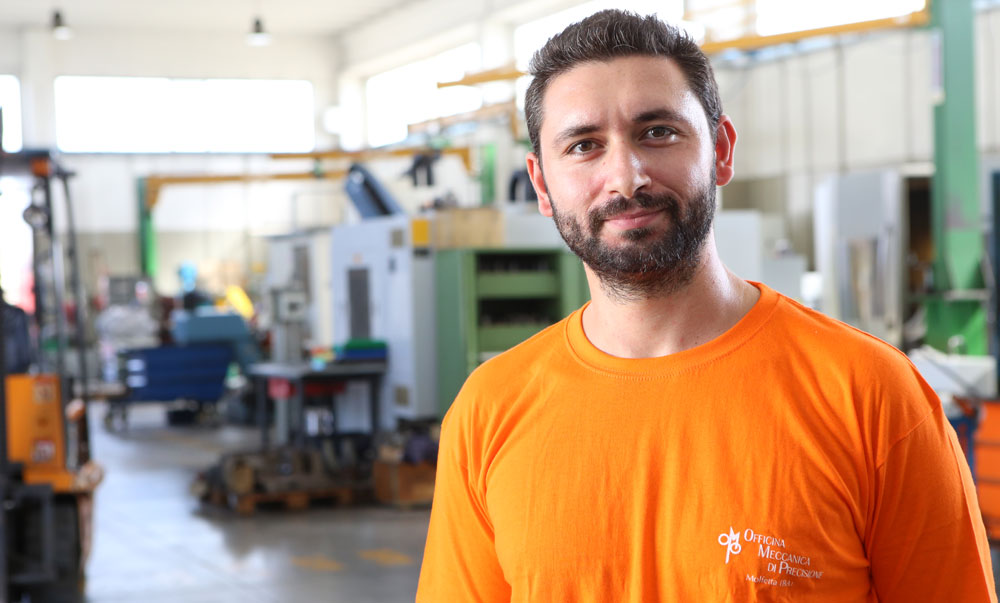 JOB OPENINGS

Business Consultants (Italy and abroad)
OMP sas is looking to increase the staff and business consultants for the Italian market and internationally.
The professional profile required is:
Aged between 25 and 55 years;

At least 3 years experience in the biomedical field;

Referenced;

Car owner;

Holder of P. VAT;

Good communication skills;

Knowledge of technical English;

Good knowledge of Microsoft Office.
The emoluments will be agreed during the interview.
Send your CV together with photos and a letter of recommendation.