O.M.P. sas was founded in 1989 thanks to the intuition of three young entrepreneurs who wanted to turn a small workshop in a real big company.
The mission has always been to make men and structure grow, never losing the focus of the old workshops where the human relationships combined with the precision machining.
Over the years this has been maintained and increased: in fact over 1200 square meters have been built for the production phases and over 400 square meters for our offices.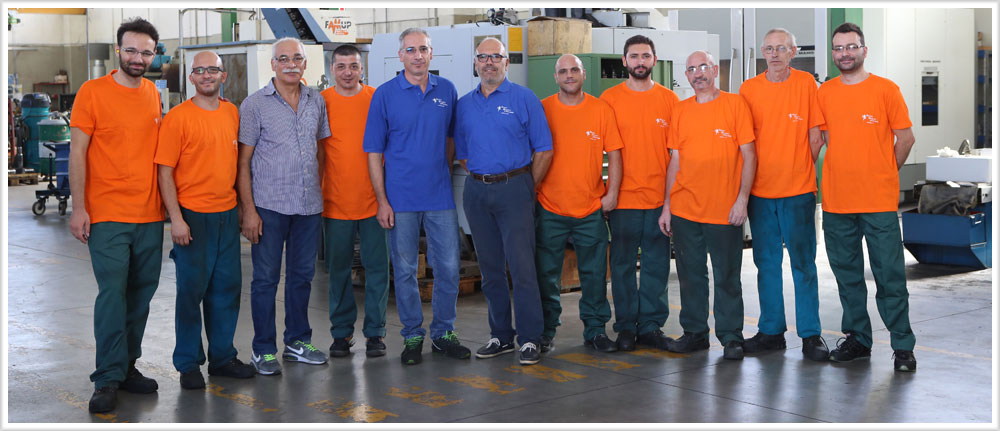 Our employees have tripled compared to 2009 when the company was founded.
This allowed OMP sas to acquire extensive experience in the production of hydraulic breakers, demolition shears and crushers getting important orders from large national and international companies. This has been possible thanks to the continuous research of the newest and best materials.
In 2010 we decided to market our products by ensuring quality, professionalism and reliability.
Our quality has been certified. Our professionalism and reliability is daily appreciated by our customers.